ABOUT US
FPE designs customized and highly efficient systems
to meet the needs of its customers,
allowing them to offer innovative products to the market.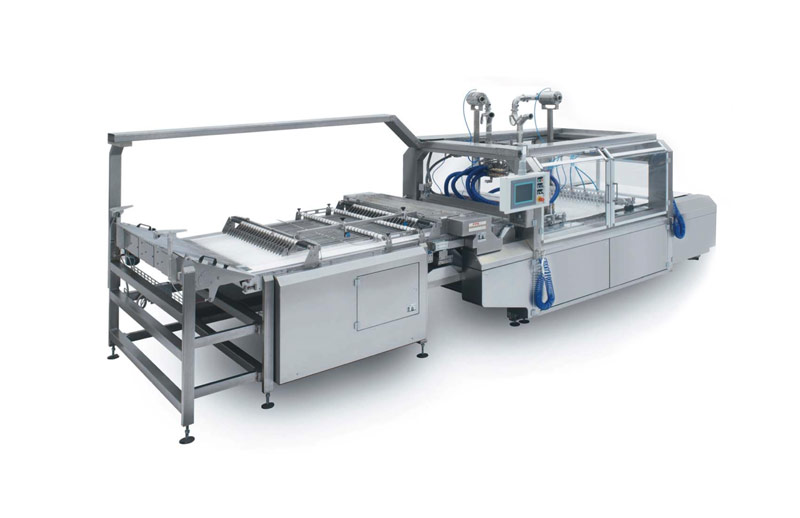 40 years of innovation
FPE is founded on high technical skills, developed over forty years of experience in the food processing industry, and improved by the most advanced technological innovations.
With its four different production lines, FPE can offer the best solutions to meet the most diverse requirements.
Where we're located
Food Processing Equipment S.r.l.
Via Umberto Ilariuzzi, 15
Loc. San Pancrazio
43126 Parma PR
Italia
E-mail: info@fpe2000.eu
Phone: +39 0521 303470
Get in touch
Fill in the form.
Our team will get back to you soon.
Aretè Cocchi Technology is an industrial group devoted to innovation, technology and growth. Established in 2010 by Gino Cocchi, today ACT consists of 12 companies that employ more than 550 people worldwide. We feature manufacturing in Italy, France, the U.S., China and Switzerland; commercial and technical centers in more than 15 countries; and sales in over 100 countries. Our employees represent 29 nationalities.
Discover the ACT network