Products overview
Image gallery
Planetary mixer 600 litre capacity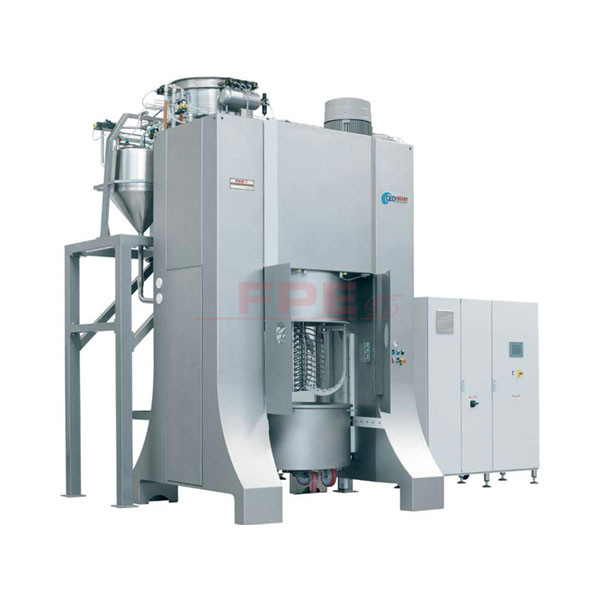 Planetary mixer 600 litre capacity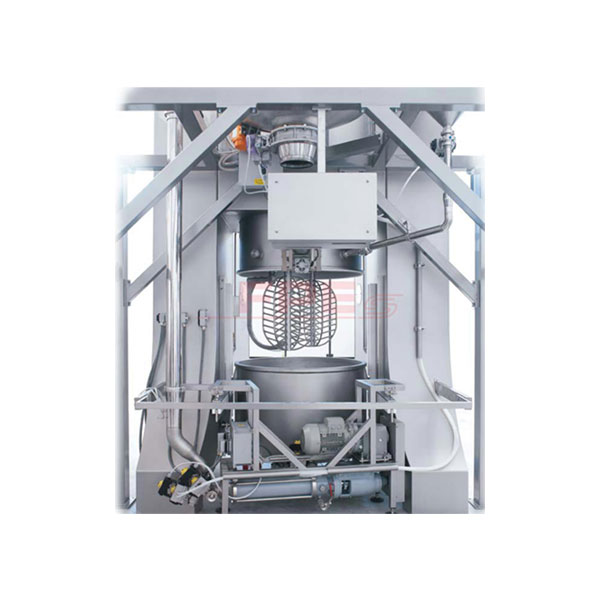 Planetary mixer 600 litre capacity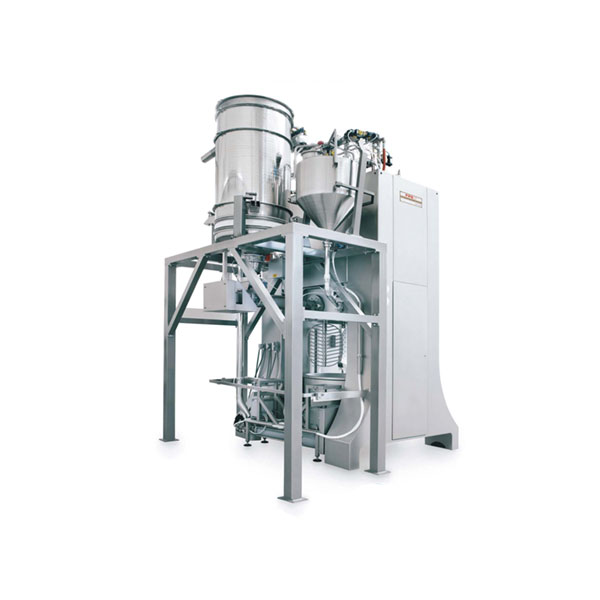 Planetary mixer 800 litre capacity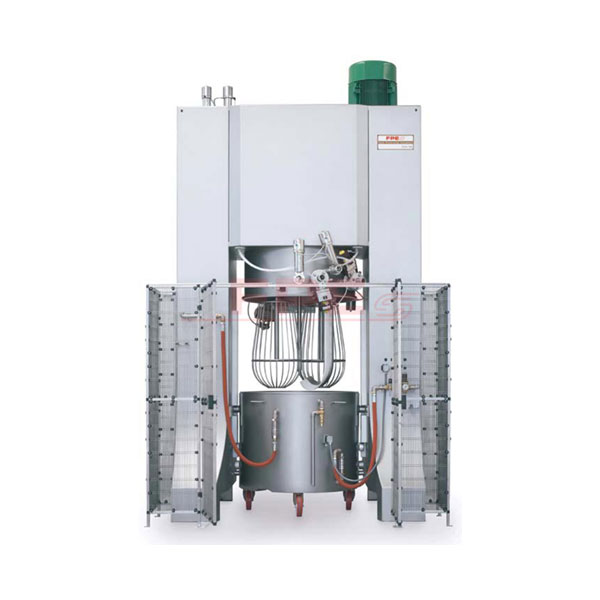 Lifting tilting unit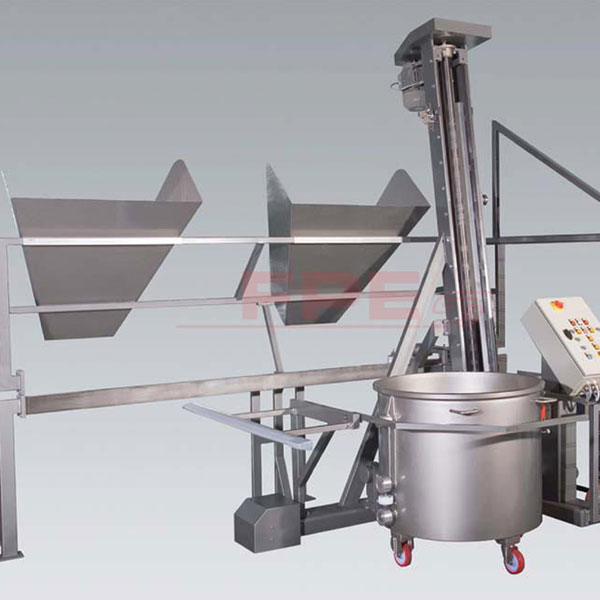 Lifting tilting unit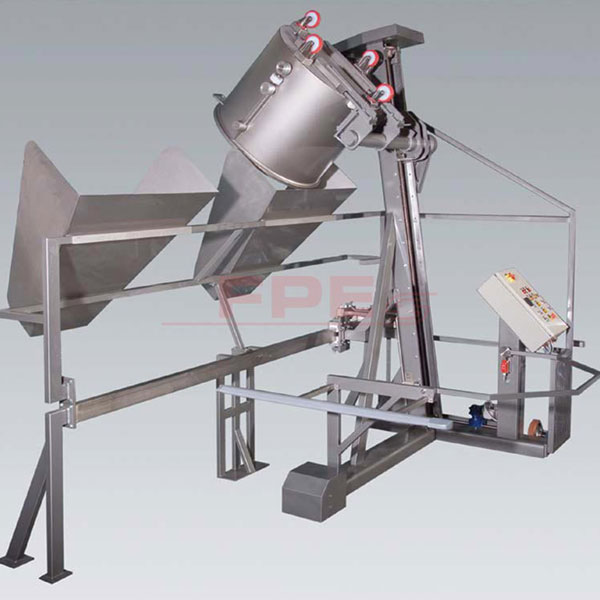 High-speed planetary mixing system, in pressurized environment, with dual mixing and scraping tool. The system has been especially designed to:
achieve top mixing quality;
optimise the client's recipes;
reduce the use of chemical additives and foaming agents; this drastically reduces mixing times producing significant power savings
Extremely flexible mixing system: in just a few seconds you can change mixing tools and adjust recipe parameters in the PLC to mix different products with the same machine.
All the mixing phases are carried out in a closed environment, with the possibility to:
add air or gas
heating or cooling the product during the mixing phase
automatically dosing the ingredients with volumetric or weighing systems
Capacities range from 120L 200L 300L 400L 600L 800 L and 1000 L in various versions constructed to suit customers' needs.
Discover our products
Geomixer systems
Geo 120 — 200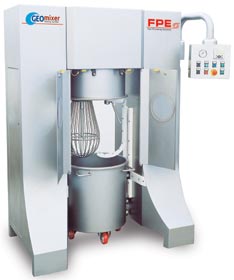 Geo 300 — 400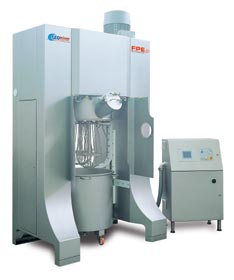 Geo 600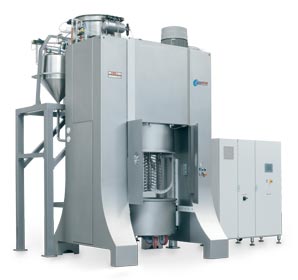 Geo 800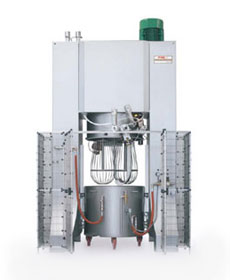 Geomixer
Mixing Bowls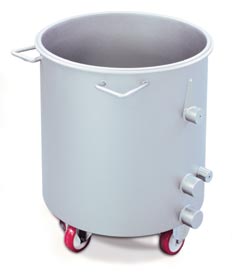 Geomixer
Weighing and loading systems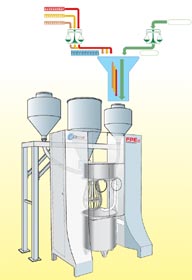 A wide range of tools is available to let you choose the right solution for every kind of product.
Whisks & tools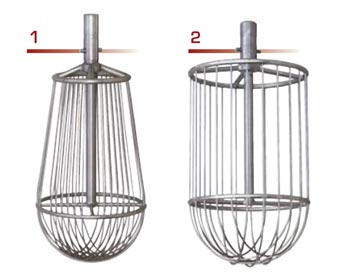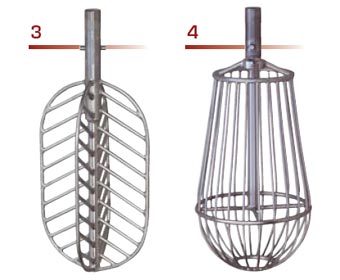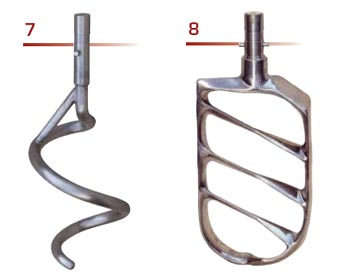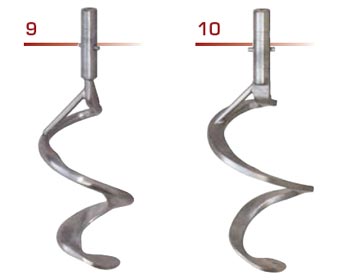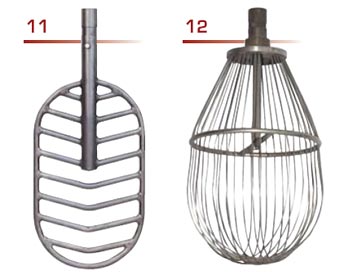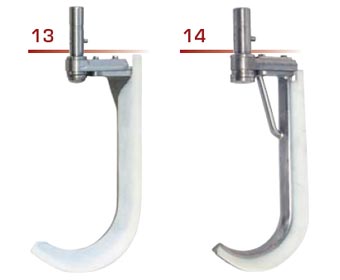 Geomixer
Lifting tilting units
Lifting tilting units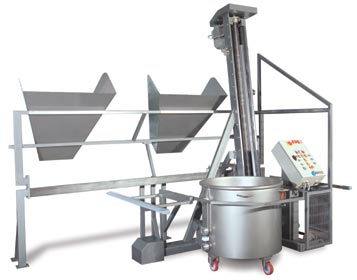 Carrello Elevatore per bacinella da 600 litri completo di braccio raschiante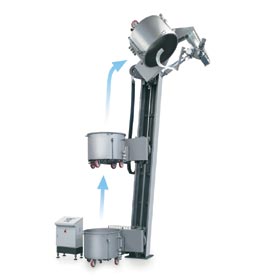 Submit your request here
Get in touch